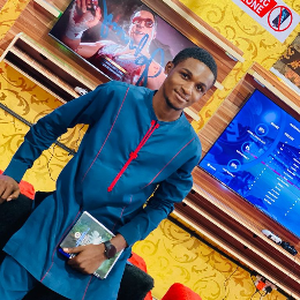 EZEH ONYEDIKA
In a world of Digital explosion and advancement.
Words are most important tool used to paint pictures and imaginations.
I love writing because it makes me a feel like a magician who uses words to create wonders .
And with the right knowledge and understanding of the uniqueness of most social media platforms and their algorithms.
Your voice will be heard.
A perfect Combo right?
Contact Me
My inbox is always open, you can contact me with the contact form here